At Zd we work on several underwear lines, but today we wanted to mention our Soya Yarn and Egyptian Cotton Zd underwear t-shirts. The fact is that both cause a "second skin" effect thanks to their excellent elasticity and recovery; they adapt perfectly to your body, so you don't even notice you are wearing them.
Because at Zero Defects, we have always been committed and have always worked in a handmade and local way (Km. 0), creating unique fabrics that are environmentally friendly. These unique fabrics stand out for the quality and excellence of the raw materials and their manufacturing system.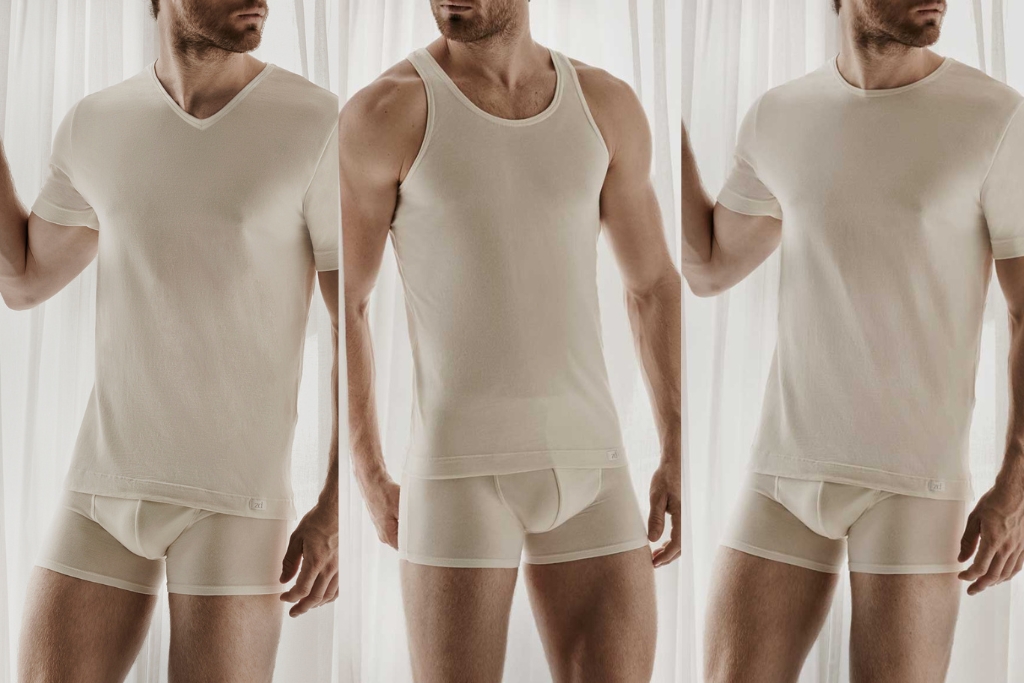 Soya Yarn T-shirts
Our Soya Yarn t-shirts are incredibly moisturizing, owing to their 45% of vegetable protein, which keeps your skin smooth and moisturized. Moreover, they have a thermoregulating effect, as it has a high body moisture absorption power and immediate drying. This way, your body temperature is always maintained. Moreover, they have antibacterial properties, preventing the build-up of bacteria responsible for the breakdown of body odors. These t-shirts, therefore, also act as a natural deodorant.
Egyptian Cotton T-shirts
Let's take a look at our Egyptian Cotton t-shirts.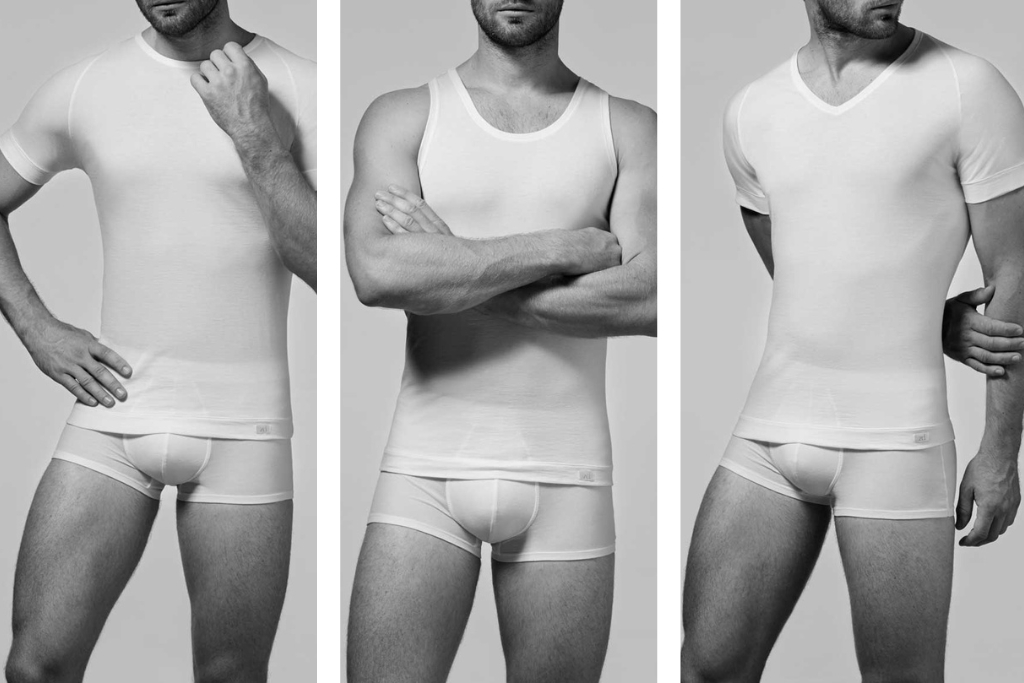 This cotton with Giza denomination, recognized worldwide for providing the best cotton ever, is cultivated in the rich and fertile lands of the Nile River, and has excellent properties:
 Very long fibers
Very white color
Excellent brightness
High durability
Soft feel
Highly breathable
That is why they mold to the body like part of it, naturally following every movement without slipping or deforming. These t-shirts will make you experience unparalleled softness and comfort against your skin.
Trying is experimenting! Try our t-shirts and test directly and on your skin the benefits of these shirts. Feel the comfort they provide on your own body.
Because both the Soya and Egyptian cotton t-shirts guarantee high quality and comfort for all our products, backed up by over 100 years of professional experience.