The new, cutting-edge sustainable fabrics in the fashion industry!
Zd Zero Defects is a brand characterized by its use of organic yarns and fabrics. This is because one of our main values ​​is the friendliness and care for the environment. Using local workers and sustainable fabrics is part of our DNA and the essence of the company philosophy.
Thanks to the advancement of technology and new working methods, new materials and interesting fabrics have emerged that we can use to keep enhancing our offer of sustainable products.
What is a sustainable product?
Something made through organic production means:
Free of chemicals harmful to health and the environment
100% transparency in the production chain
Water savings + waste reduction
Sustainable or organic fabrics and garments are produced based on the certifications required for this type of product and according to strict quality controls.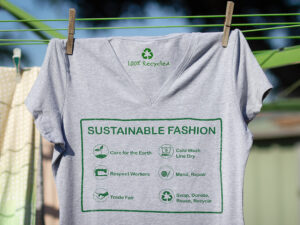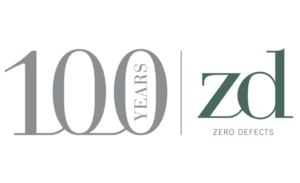 In the EU, we're able to identify products using labels. These same labels assure us that we're wearing garments made with organic fabrics. All this is possible thanks to the existing certifications. For example The Aitex "Made in Green" certification.
Leading the way in sustainable fabrics
Zd Zero Defects is a slow fashion brand that uses sustainable fabrics and ethical production methods. Organic cotton is a Zd staple. Organic cotton is a very soft and comfortable fabric that allows the skin to breathe naturally. It is an environmentally friendly fabric because it has grown naturally in the fields: without being rushed through its process, without pesticides, and without chemicals.
Soya yarn is another Zd Zero Defects basic as it provides great protection. Soya fabric is ideal for contact with the skin because it has good resistance to perspiration. It offers a very pleasant feeling of comfort, featuring a soft and light touch.
The Zd Zero Defects fabric department is always on the lookout for new fabrics:
Bamboo, for example, is an exceptional material because it protects from solar radiation, has anti-allergen / non-irritating properties, and is a thermal regulator, staying hot in winter and cool in summer. This makes it very pleasant to wear.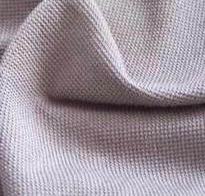 Bamboo fabric
A new material making a name for itself is milk fabric. It has a shiny appearance and a silky touch. This fabric is special because it contains amino acids that feed and nourish our skin. For this reason, it is especially good for atopic skin. It is a material that can be mixed with others such as cotton, cashmere, or wool, creating new and innovative materials for production.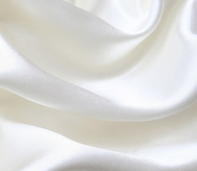 Milk fabric
"Peace" silk is named in this way because the silk is obtained in a way that is kind to the worms that produce the silk. The production is more organic and environmentally friendly than that used in traditional silk processes. It can be used in underwear, scarves, dresses, shirts, loungewear…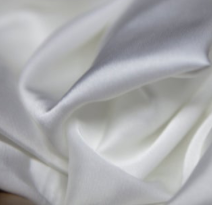 Peace silk fabric
Technology has made it possible to develop a new material called Bemberg. This is an extra soft material obtained from a pure cellulose fiber that surrounds the cotton seeds themselves. It's like wearing a second skin that's also biodegradable and compostable.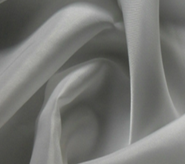 Bemberg fabric
Beyond the fabrics we can use in the underwear industry, there are more new proposals worth mentioning that are making relevant progress in the field of fashion research.

The future is now
In our post What is slow fashion? we explain how the concept of slow fashion leads us to reflect on the resources at our disposal, including the field of research.
We want to highlight the work of Carmen Hinojosa, who has created a fiber called Piñatex made from pineapple leaves that is already being used by brands such as Hugo Boss, Adidas, and Chanel.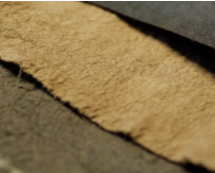 Piñatex
It has taken 10 years to create this sustainable fabric that has been nominated for the European Inventor 2021. The Piñatex product is a vegan version of suede. It can be used in fashion, accessories, or upholstery as it is a very versatile material. The result is a fabric similar to leather without sacrificing any of the products' quality.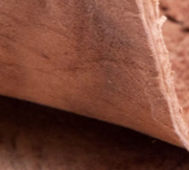 Muskin
Another fascinating material is Muskin, which is similar to leather and has been created by Grado Zero Espace. The work of the research company that found this artificial leather from mushrooms formula is worth keeping an eye on. It is a company that develops truly innovative products.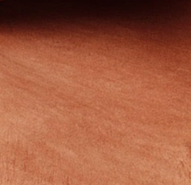 Matuba bark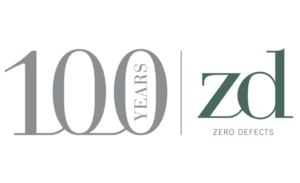 Matuba Bark is another ecological textile obtained from the bark of a tree that grows in Africa. It looks like thick leather and can be used in bags, coats, purses, shoes, and every product imaginable "without the need to kill any animal"
Sustainable production + conscious consumption
A world of new possibilities and innovations are opening up related to materials and a new way of understanding fashion. At Zd Zero Defects, we like to spread knowledge. Because sharing is another of our core values.
Consumers are becoming more aware and beginning to demand products made more sustainably. The textile sector is acting accordingly. Because to maintain a brand or company and make sure that it stays relevant…. will depend more and more on these growing consumer trends.
However, not only do those involved in the production of products have to change their way of thinking, but new generations of consumers must make their purchases consciously using more sustainable and environmentally friendly methods. The goal is to take care of the environment and improve our lives.
Sustainable production and conscious consumption are the keys to achieving this!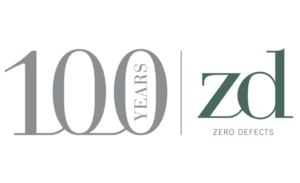 The post was written by Manuel Riobo, the fashion designer at Zd Zero Defects
Share our post on your social networks!