Features of the colour white
White has always been associated with the symbol of purity and cleanliness, but it has its own peculiarities too.
White attracts all other colours, which is why it's so important to separate your whites when you wash them.
The sun makes white turn yellow, and, depending on the type of products we use when we wash them, our whites can take on a whole range of different tones. Optical soap will give them bluish tones and certain bleaches and softeners can modify the structure of the white colour itself, meaning it can start developing a range of distinct tones or colours.
Zd Zero Defects uses the best fibres on the market to create its underwear with care. The cotton used in our products is from Egypt, meaning you can enjoy renowned "GIZA" quality, known to be the best in the world. The products we use for dyeing and perfecting our completely natural finishes feature OEKOTEX certifications, meaning they're friendly to both your skin and the environment.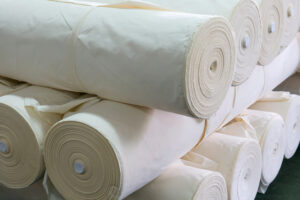 A cotton plant's seeds change year after year and produce yellow fibres of different intensities. Because of this, when using natural products in the manufacturing process, shades of white can take on slightly different appearances.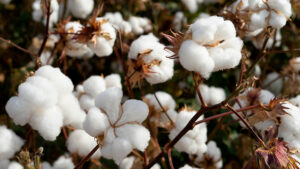 It's important to be in mind that our skin is very porous and prone to absorbing chemicals it comes into contact with. That's why Zd only uses high-quality dyes and finishes, prioritising personal wellbeing when it comes to the colour of our clothing. It goes without saying that Zd Zero Defects could use more aggressive products in our dye, products that would most certainly improve the tone of our white, even with continued washing, but we prioritise the health of our wearers and our planet. No exceptions.
This process doesn't just happen with the colour white. It is, in fact, a common occurrence with all colours, it's just more visible in the case of white. The darker the colour of a piece of clothing, the less noticeable any change of colour.
At Zd, we offer a whole range of colours other than white in our men's underwear collections! You'll find briefs and boxers in light tones (beige, light grey, light blue), medium tones, dark tones and also a range of prints.
A whole range of colours to choose from depending on your style!
The post was written by Maria Lluisa, production director at Zd Zero Defects
Share our post on your social networks!