Organic cotton is synonymous with comfort, health and sustainability.
As you know, today, more and more people are opting for functional underwear that does not mark and, above all, comfortable, healthy and environmentally friendly.
ZD is revolutionising the women's underwear range by launching a new line of organic cotton briefs, 100% handmade in Spain with local workers.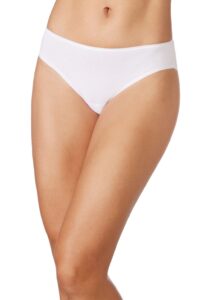 What is organic cotton?
Organic cotton is a natural fabric. It is known for its hypoallergenic properties which prevent itching in intimate areas. Wearing this new collection you will feel your skin fresh and dry. You will feel like you're not wearing anything at all.
Softer than common cotton, the organic cotton cultivation process is nourished by rainwater, uses only organic and natural fertilisers, and is completely free of any toxic substances. Wearing these briefs is a treat for your skin.
But the innovation goes beyond the new fabric. ZD included this fabric in many garments of men's underwear and socks. Now you can find in its catalogue in women and men's collections. In this case, it is a pair of panties made with flat seams, so that they do not mark.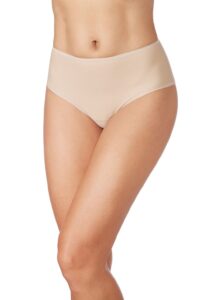 Both at the waist and the legs, the seams have been handcrafted to make them completely flat, elastic, and fully adaptable to a women's silhouette. These briefs will work perfectly with all your outfits.
ZD Woman New Collection
The new underwear line features two new models. Aurora is a mini brief for those who prefer to cover their belly. Delia is a classic brief for those who like a classic cut. The two models are available in three colours: black, white and beige, to be combined with your outfits as you need.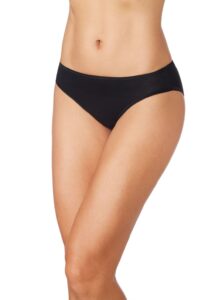 Know the feeling of not wearing anything and try the new collection of briefs.
You deserve the best underwear. You deserve ZD underwear.