In today's fast-paced world of fashion, mass production and immediacy are rampant. However, at Zd Zero Defects we still believe in artisan clothing in the 21st century.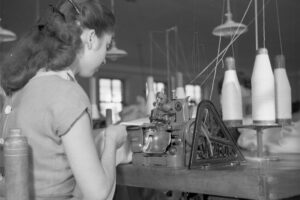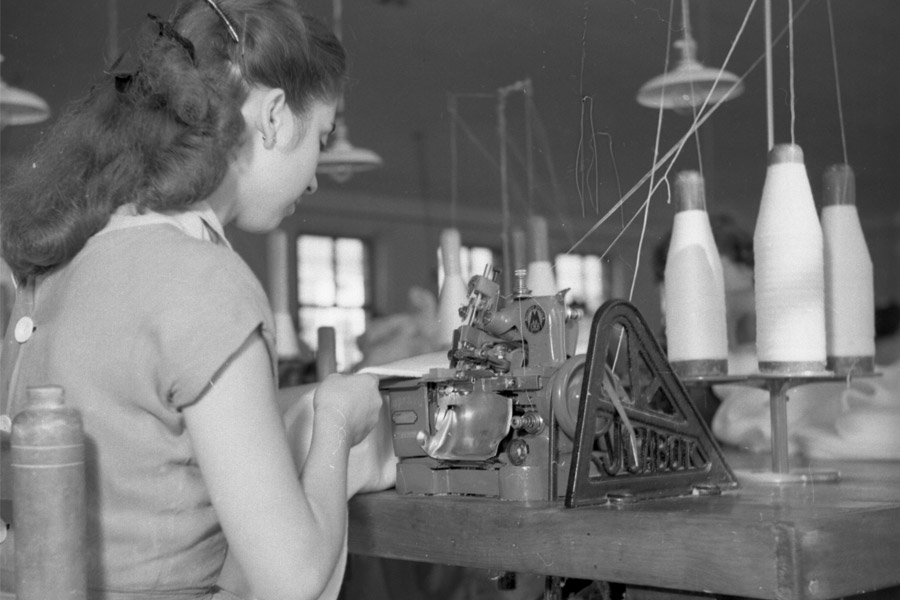 Since our humble beginnings in 1920, in the emblematic Santa Marta de Mataró street, we have maintained our commitment to the care of making things by hand. While other brands have given in to automated production lines, we continue to work in the same factory that saw us born more than a century ago.
But what does handmade clothing mean today? It translates into the details that make each piece of underwear we produce special.
Craftsmanship in the 21st century: the "zero seams" effect:
A hallmark of this artisan clothing in the 21st century is our "zero seams" guarantee on garments.
Thus, each seam is manually opened, creating a flat surface that eliminates any uncomfortable rubbing against the skin. This attention to detail not only speaks of our master craftmanship, but also our dedication to providing you with exceptional comfort.
Fabrics made to last:
In a context where durability is often sacrificed for profitability and constant novelty, it is difficult to find garments made to last.
Our fabrics are a reflection of artisan clothing in the 21st century, as they have been carefully selected to give you not only softness to the touch, but also outstanding resistance.
For us, the longevity of a garment is testament to the artisanal approach and the use of high-quality materials.
A team rooted in their community: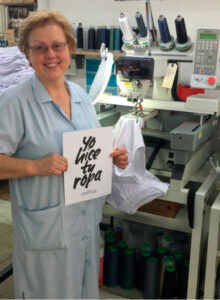 The essence of craftsmanship is not only reflected in the garments, but also in the people who make them come true.
In our case, this means that they all carry the dedication of qualified workers, all of them from Mataró and its surroundings. This link to the community not only highlights our local commitment, but also authenticity. Because we have been doing things right for more than 100 years.
Weaving the history of artisan clothing in the 21st century:
For us, handmade clothing is more than a tradition: it is a declaration of intent in a world dominated by mass production.
Zd defies the norm, upholding the legacy of craftsmanship even in today's era. Each garment that leaves our hands carries that history of more than a century of experience.
It is a testament to human skill and dedication in every stitch.
Sustainability and craft excellence: the vision of Zero Defects
In a world that is increasingly aware of the importance of caring for the environment, 21st century craftsmanship is woven with sustainability stitches.
For Zd, craftsmanship is, in itself, a sustainable act. Each hand-produced garment reflects a focus on durability and quality over quantity. Less but better. Made to last.
The premium character of what is made by hand is not only reflected in the mastery of good clothing, but also in the respect for tradition and the time required to make a good garment. This approach challenges the throwaway culture, promoting authenticity.
Thus, we believe that handmade clothing is not just a technique, but a philosophy. Our commitment is to be, in the 21st century, a testimony of that long-term vision. Where quality, sustainability and authenticity are intertwined in a fabric of excellence.