Slow fashion should not only be considered a method or a trend, but a way of thinking, of conceiving fashion from an ethical, conscious, and respectful point of view with the environment, workers and consumers.
Today, industries manufacturing clothing are responsible for more than 8% of the global impact and over 20% of water waste. Furthermore, worldwide, 80% of discarded fabrics go to landfill, only 20% of this is reused or recycled. These clothes can remain in decomposition during more than 200 years and, in turn, emit methane, a greenhouse gas that is more harmful than carbon.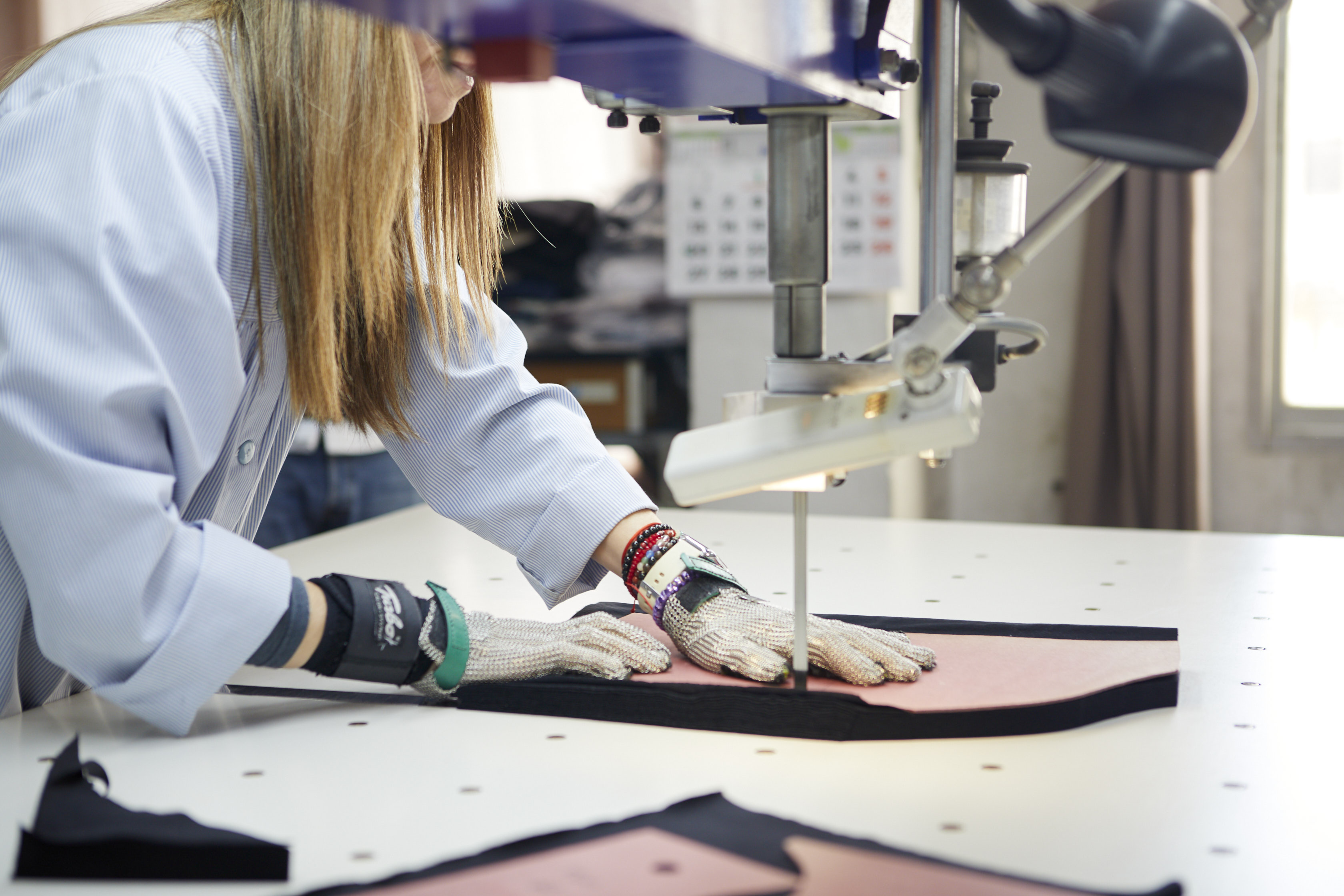 At Zd Zero Defects we are conscious of this. That is why we are one of the few companies in the world to use soy thread in the manufacture of our intimate apparel, a biodegradable fabric ideal for sensitive skins. For over 100 years, we have been creating handcrafted and sustainable products, in addition to contributing to the economic and social development of our environment. We generate employment for people in our own town or in a very close environment, and we work with suppliers and companies from the area. This makes circular work possible with the lowest possible environmental impact.
Durable quality garments
At Zd Zero Defects we are focused on the pursuit of excellence. Consequently, the fabrics we implement can mimic the elasticity of human skin. Our garments are highly resistant and durable because of the polyamide over elastomer coating, multiplying by 10 times the life of the garment. The opposite of the mass-produced and fast textile industry, resulting in the concept of "fast fashion".
Additionally, our fabrics and materials are natural and breathable, using sustainable materials that have constant contact with the skin. And not only this, but our clothes are also "free" of seams, thanks to our handmade seam-opening system. Thanks to this system, our fabrics are soft and smooth, generating a feeling of comfort while keeping the elasticity of the garment.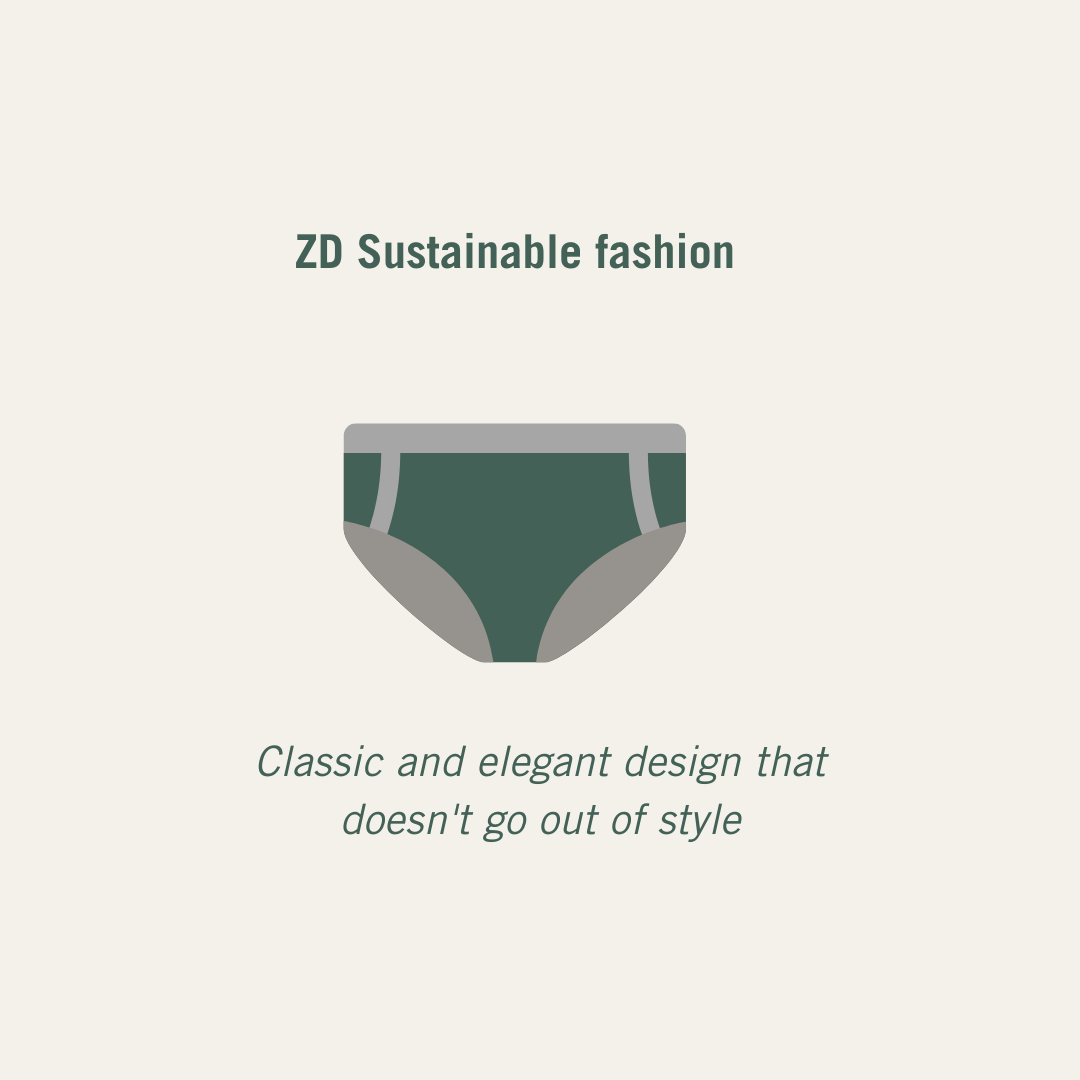 Moreover, the garments we produce are studied and manufactured to keep their qualities regardless of the number of washes, remaining spotless despite the passing of time, avoiding its displacement or deformation.
That is why they are classic and elegant pieces of clothing that never go out of fashion.
Our goal has never been mass profit, nor relocation to third countries, but quite the opposite: to promote a quality product made at home with local human and economic capital.