At ZD Zero Defects our priority is the satisfaction of our customers by meeting their needs and always helping them find their ideal garment or the one that best suits their body and skin.
This is the first value that we have as a brand and that separates us from the rest, that we have a wide range of products to reach each customer, of shorter or longer leg, smooth or with some discreet print, of different fabrics, and especially of different sizes, since we also make plus sizes up to 80XL. We don't want anyone to be left without their desired garment.
Which are the other values?
Another point we want to highlight is the durability of our clothing, as they retain all their properties and those of the materials from which they are made over time and wash after wash.
The production of the articles is 100% local and it takes place in our factory located in Mataró, Barcelona. We have been working as ZD Zero Defects company for 100 years and since 1920 we make our clothing in the same factory and workshop.
Here we have a team of highly qualified professionals and specialists in the manufacturing of underwear, since all of them are woven by hand following a rigorous process based on 8 steps: selection of raw materials, garment manufacturing, fabric revising, dyeing, manual cutting, specialized manufacturing, manual stretching of seams and a thorough and particularly important quality control. Additionally, at this craft production we also make clothing with the "zero seams" effect, what it does is eliminate any perception of the seam on our skin to provide greater comfort.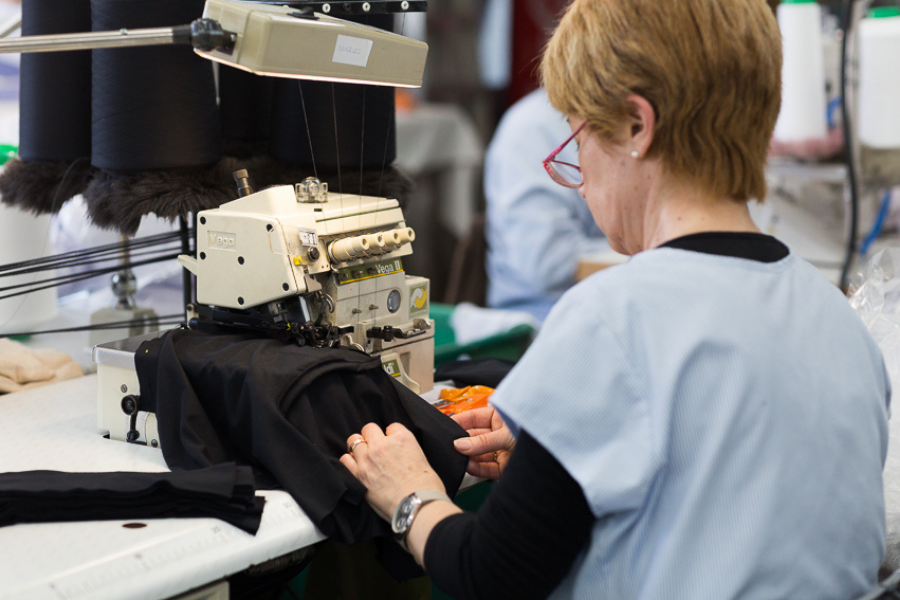 In relation to what we mentioned earlier, our priority is the satisfaction of our customers and that no one is left without their garment. It is for this reason that ZD is present all over the world, as we ship all our products around the world.
And you, what do you think are our values?